COMPUTERS CAN READ YOUR MIND!
---
And now, whisper the name of your card. Please don't skip this part, it is very important.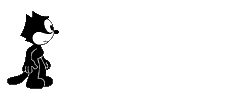 Finally click here when you are ready.
---
Petrix.com. Privacy statement. Contact us if you found any problems/errors. As an Amazon Associate we earn from qualifying purchases.